In the last weeks, many players came out with some brilliant ideas which were faded away.
When you`ve got something that you think it`s very useful to write about, feel free to come here.
Examples: a new kicklimiter that you found, some additions like match statistics, anti-macro solutions, bugs that you found .. are all perfect here.
Posted in General on Sunday 17th May 2020, 22:42 by El Drago
5 Comments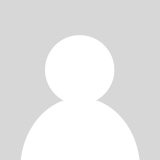 Yeye
all perfect here today
Posted on 12th October 2020, 11:25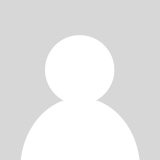 Yeye
in comments ?
Posted on 12th October 2020, 09:58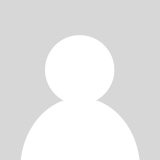 Yeye
hello
Posted on 11th October 2020, 15:29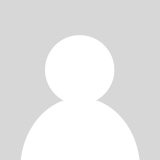 Hannes
News -> right bottom Add Article
Posted on 18th May 2020, 16:16
n0r
where? here in comments?
Posted on 18th May 2020, 14:37