Welcome
You are not logged in. To sign up to the free agents you will need to either Login or Register.
Free Agent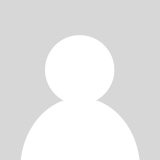 Mod
DM, AM
I'm a Portuguese Haxball Player, i've been playing since 2014 and played in some 1 Division Portuguese teams
Offers
No offers have been made yet.