Welcome
You are not logged in. To sign up to the free agents you will need to either Login or Register.
Free Agent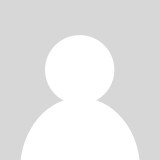 abacus
ANY, ANY
blud do i need 2 sm? na g im wikid pick me n u guaranteeed finish like 4th or above
Offers
No offers have been made yet.