• HaxBall - Classic layout for browsers
Hello. Overwhelmed by nostalgia and evening boredom while playing HaxBall I thought I'd see what HTML5 would look like in an old school color theme similar a flash version. To do this, I downloaded Stylish plugin. End result is great, so I decided to share this style for everyone.
You can download plugin directly from here:
Chrome
•

Stylish for Chrome



Firefox
•

Stylish for Firefox
Big advantage of this plugin is that it's resourceful and we don't need adblock, everything works as it should.
Now I will describe how to do it all in order to make it look like in the images below.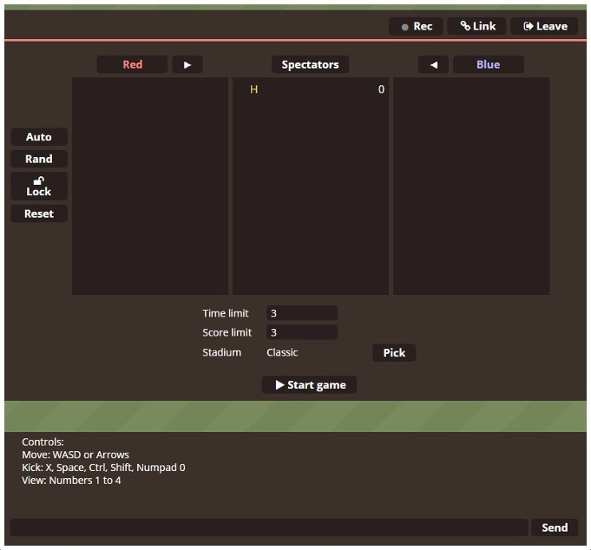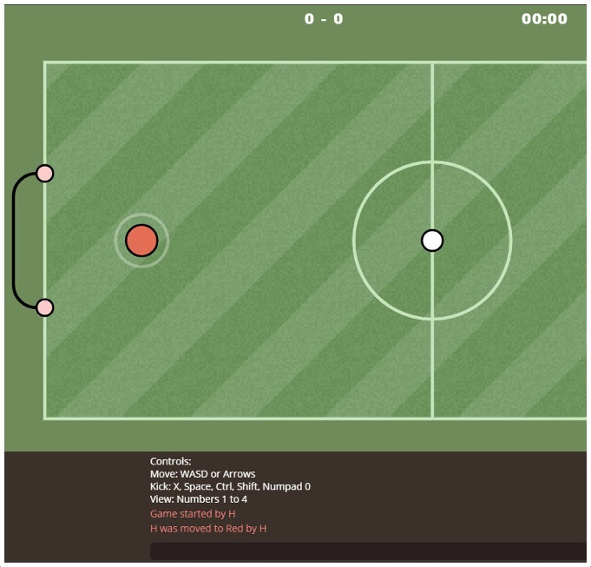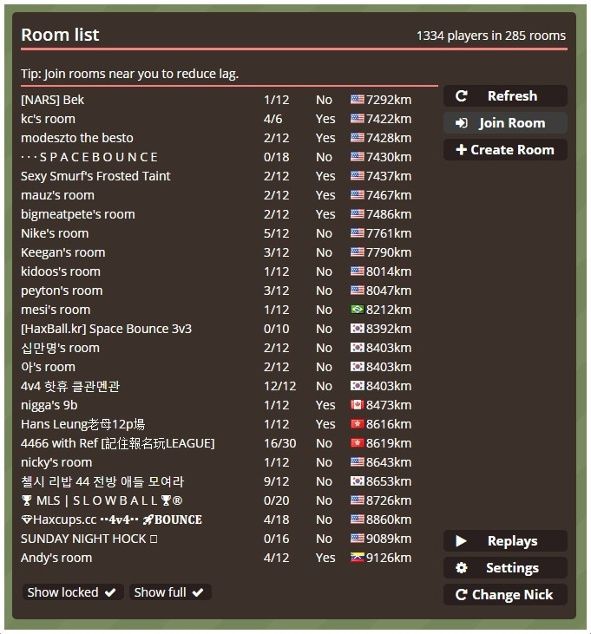 We download a plugin to which the link is above from an accessible web store for a given browser. In my case it will be Chrome. Unfortunately, I don't know how many browsers the plugin is compatible, from what I know, it's definitely Maxthon and Mozilla. For those using incognito, it's important to enable the plugin also in this mode. To do this, click on the three vertically positioned (for chrome) dots at the top of the right side of the screen, then you will find a list of "more tools" which should expand to the left, where u will have more options to choose from, including the extensions we go to. We are in the extension options, we select the "yes" option allow in incognito.
Now we move on to the next stage, which will be to implement the style in browser.
We open a website where we can install the plugin with a one click.
•
Click here
•
On the website find "Install Style" button, when you click on it, the style will be available in your browser, that's all.
Now you can visit HaxBall and check out the new layout I have prepared. I hope you will be satisfied.
Thanks, cya!