Welcome
You are not logged in. To sign up to the free agents you will need to either Login or Register.
Free Agent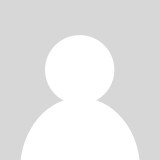 yummy
AM, ST
highest quality player, dont be afraid to test my abilities, contact me on fm teamspeak, dont have to play 14mins in every match
Offers
No offers have been made yet.